Do you need to resurface the driveway of your home? Do you want a more even and professional-looking parking lot at your place of business? Then you'll probably want to consider expert asphalt paving. However, if you're concerned about affording the steep asphalt driveway cost when it comes to premium paving, then there's actually a green and affordable alternative: recycled asphalt. At Lucas Blacktop, we can provide you with recycled asphalt paving that is perfect for driveways, roads, and even parking lots. Whether you need a complete driveway for new construction or you want to update an existing property, recycled pavement from Lucas Blacktop is your solution for good looks that won't break the bank. Call us today to discuss your paving needs and take advantage of a free estimate!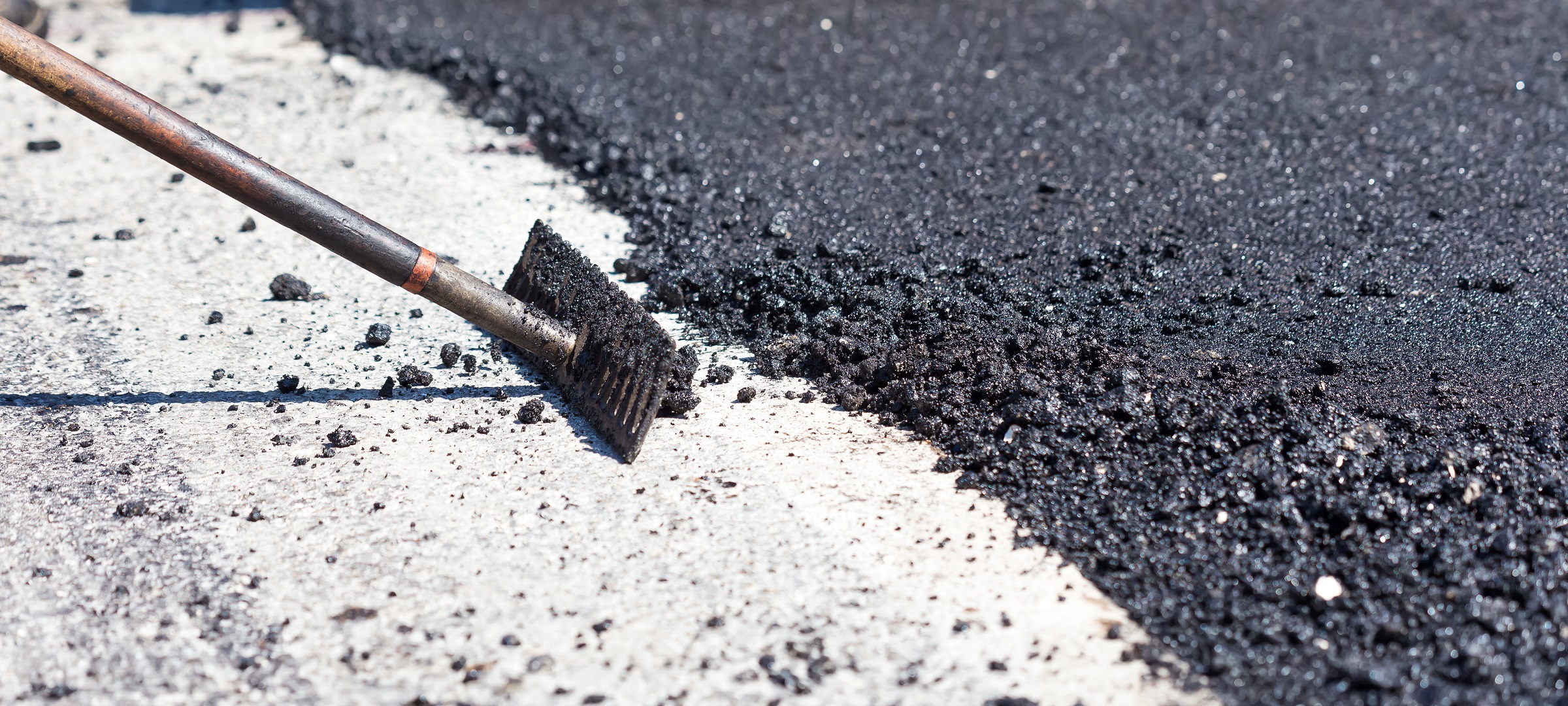 Recycled pavement can provide homeowners and businesses in the Raleigh area with a great way to save on the out-of-pocket asphalt driveway cost. Using reclaimed asphalt will reduce the costs of resurfacing or laying new asphalt considerably, which means you can put more money back into your pocket for other home or business improvement costs. Recycled asphalt is also beneficial to the environment, so you can get a great new look for your driveway at a reduced cost and feel good about what you're doing for the planet. Let the experienced driveway contractors at Lucas Blacktop use our 30 years of experience in the industry to help you get beautiful new pavement that is much more affordable than new asphalt.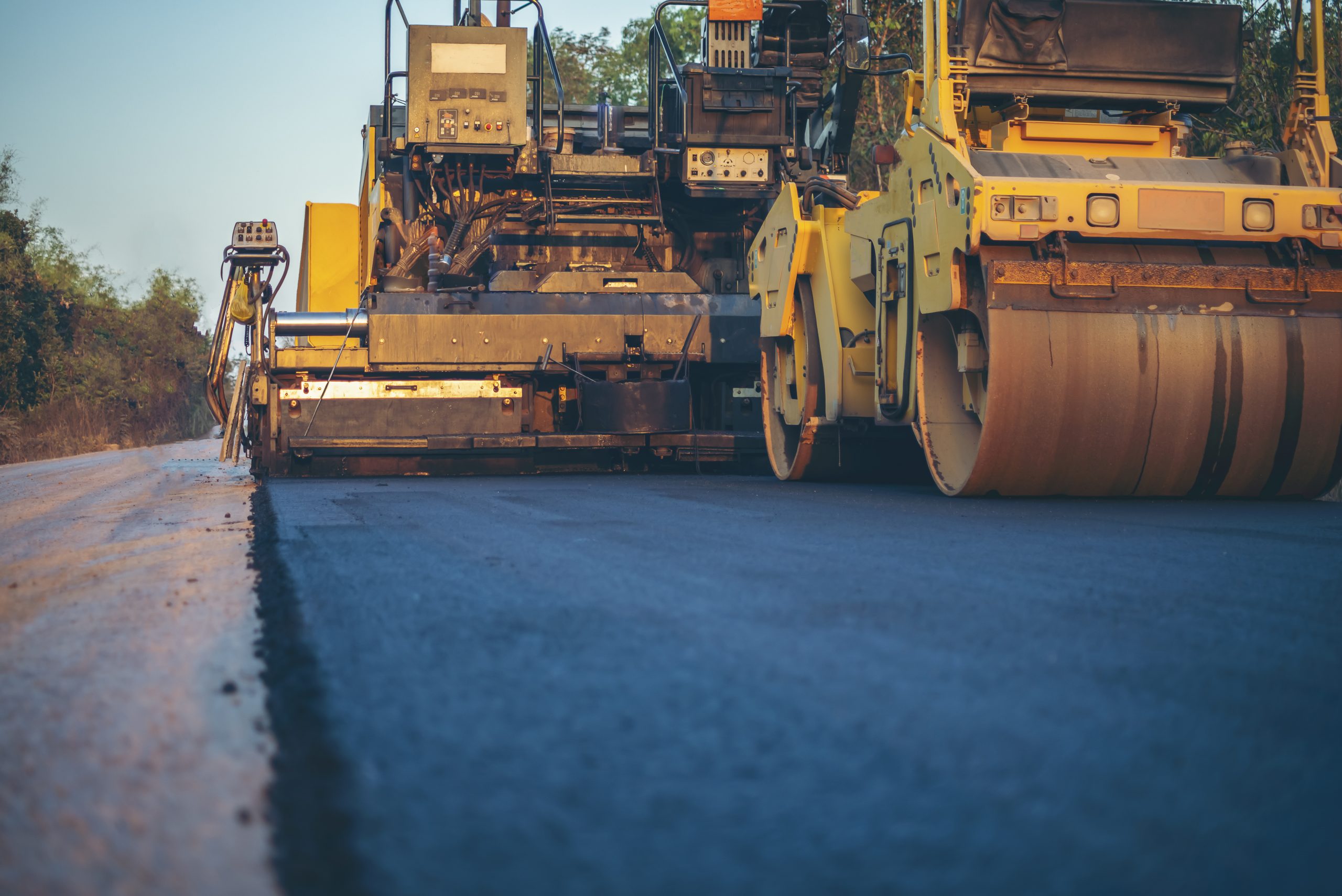 Top-quality recycled materials
If you're worried that recycled pavement won't be as sturdy or reliable as new asphalt, rest assured that consistent quality control measures are part of the process. At Lucas Blacktop, we purchase our recycled asphalt from companies that crush, screen, and recycle asphalt, so you can be sure that you're getting a great product. If you're not comfortable using reclaimed asphalt for your entire paving project, the pros at Lucas Blacktop can use the recycled materials as a base and use only new asphalt as the top layer. That way, you can still reduce the costs of your project while making sure you get the look and durability you want from your pavement.
When it comes to resurfacing or laying a new driveway, cost is important. With the help of the experts at Lucas Blacktop, you can look forward to receiving a lower overall asphalt driveway cost than you otherwise would. We also offer a one-year workmanship guarantee and are licensed, bonded, and insured for your protection and peace of mind. We care about our customers and know that it's important to have driving surfaces that are functional and safe, so we're committed to providing some of the best results possible. If you're ready to save on your recycled pavement project, contact us today for a free estimate!