Finding a dependable, full-service paving contractor who does everything from driveway paving to parking lot striping is no easy task—especially when price and quality are your top priorities. At Lucas Blacktop, we not only make it our business to provide quality craftsmanship in all our concrete, asphalt, and parking lot work, but we back up that promise with a one-year guarantee on labor and materials. You're not going to get that kind of quality assurance from all concrete companies or paving contractors in the Raleigh area, and it's our commitment to customer service that sets us apart from the competition. From the reasonable prices we charge to our extensive experience in asphalt paving and repair, as well as concrete stamping, there are many reasons to choose Lucas Blacktop for all your paving, masonry, and seal coating needs.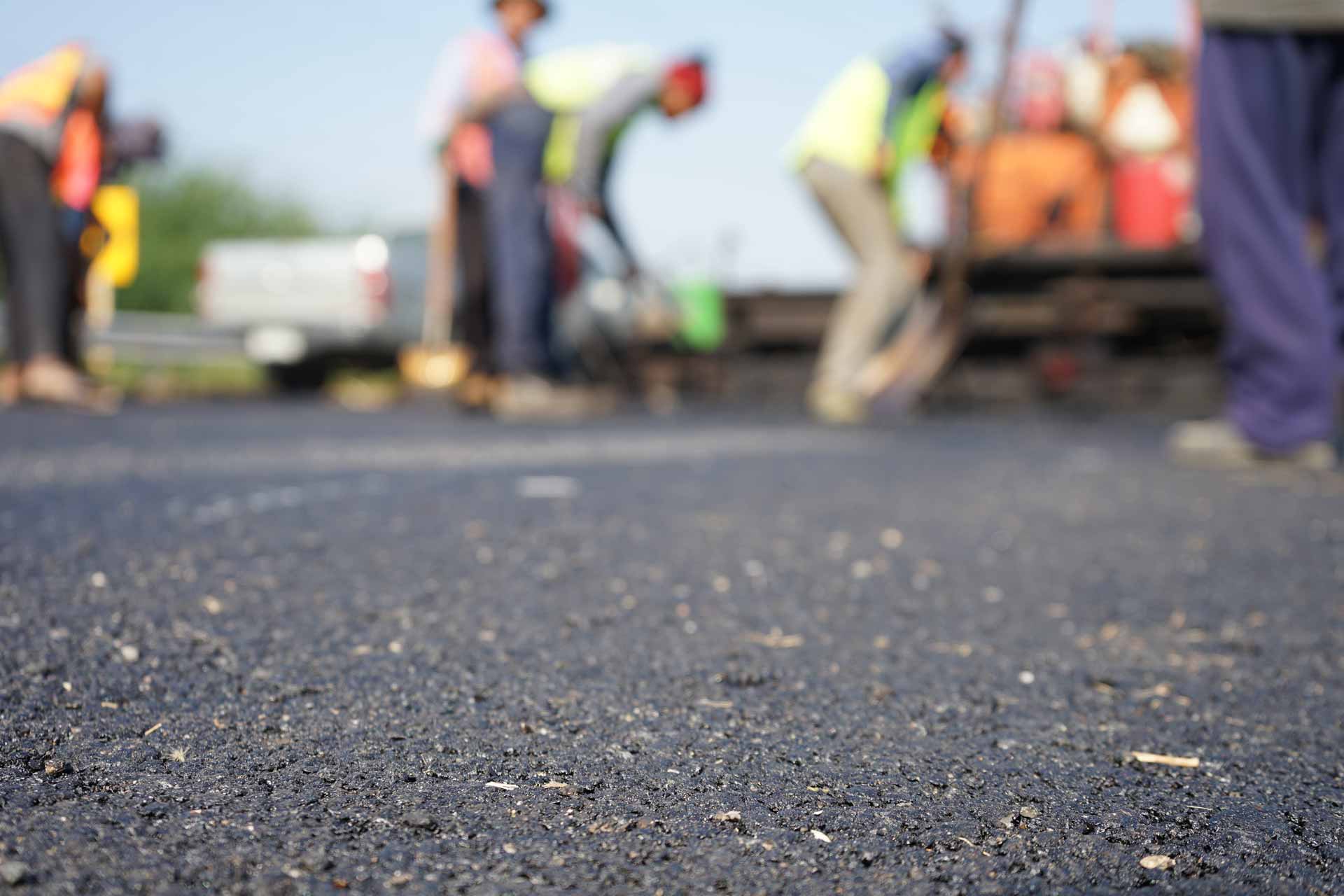 Experience in Asphalt Paving, Masonry, and More
With over 30 years in the business, you can be sure our craftsmanship, know-how, and dependability are on par with the best concrete companies and paving contractors in the Raleigh area. Whether you're in the market for concrete stamping, parking lot striping, or driveway resurfacing, our expertise in virtually every aspect of masonry and asphalt paving is second to none. As a licensed, bonded, and insured asphalt paving and concrete company, we're committed to producing top-notch results and satisfied customers with every driveway paving, concrete stamping, or parking lot striping job. Since our business was first founded in 1985, our professionalism and dedication to customer service have been the building blocks of our company.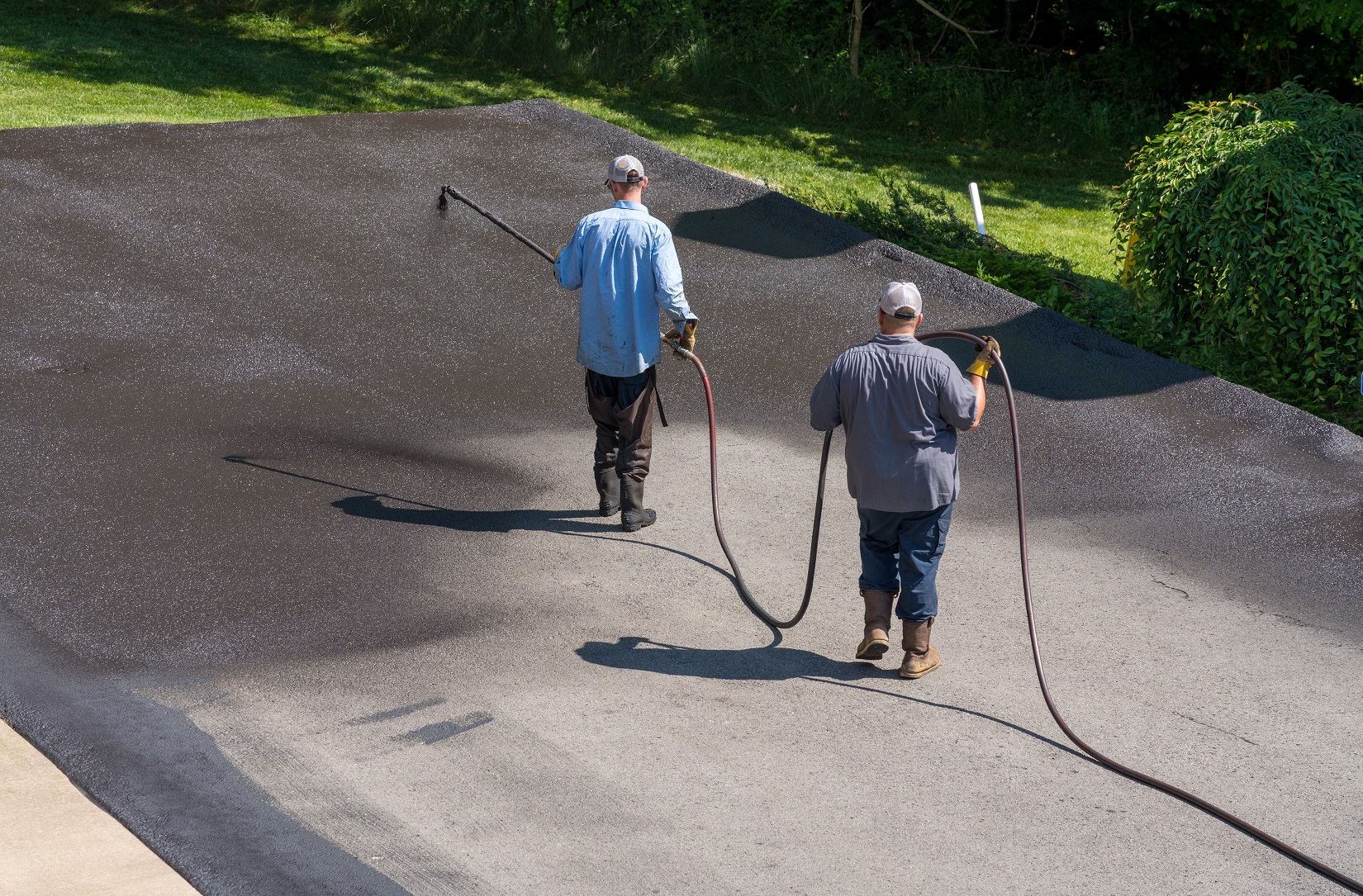 High-Quality Workmanship and Materials
When it comes to asphalt driveway paving, parking lot design, or stamped concrete patios, quality doesn't boil down to just one or two things. It's the sum total of everything from equipment and materials to management and personnel. As a family-owned business that cares about customer relationships and doing things right the first time, Lucas Blacktop always keeps our quality standards consistently high. Whether a job involves seal coating materials, acid stained concrete, or recycled asphalt, there will always be quality control measures in place to make sure you receive the highest value for your dollar. Get a free estimate on any driveway, parking lot, or stamped concrete project by giving us a call today.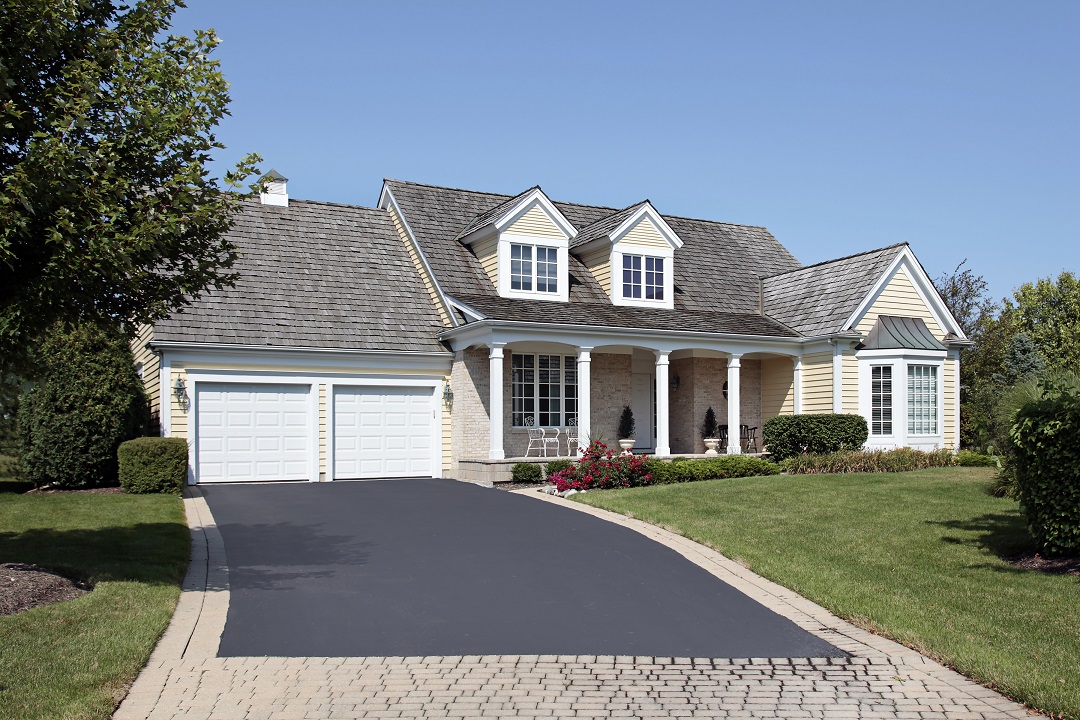 Concrete and Paving Contractors Who Save You Money
Here at Lucas Blacktop, we can appreciate the fact that you have a budget you need to stick to. That's why we've always kept our prices reasonable and competitive. As local driveway pavers and concrete contractors, we want to make sure our services are within the reach of working families and small businesses. If driveway cost is an issue for you, give us a call to discuss cost-cutting measures, such as using recycled asphalt. We'll work with you to help make your asphalt paving, asphalt repair, or concrete stamping project affordable without decreasing the quality of your results.