One of the first things guests notice when they pull up to your house is actually your driveway. A well-maintained driveway can make a great first impression, but a rutted, potholed mess can reflect poorly on your property, even if the rest of your home's exterior looks great. That's why it's so important to keep your driveway in great repair. Call Lucas Blacktop today for full-service driveway paving contractors you can rely on. We can help keep your driveway smooth and beautiful for long-term appeal and durability. From driveway resurfacing to crack and pothole repair, our driveway paving specialists can ensure your pavement stays in tip-top shape. For your free estimate on driveway repair, installation, and more, give us a call now!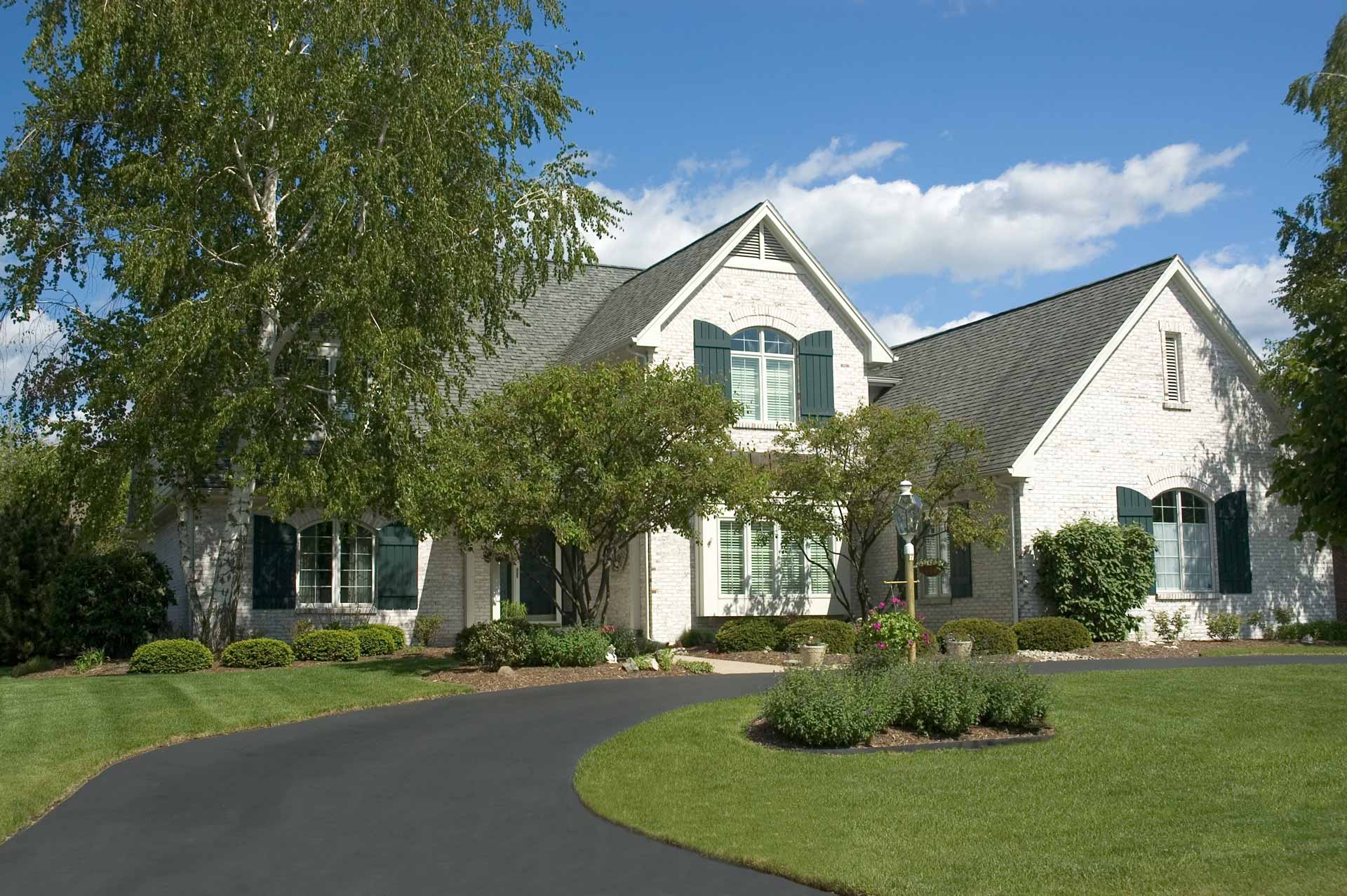 Lucas Blacktop is a full-service driveway paving company serving the Raleigh area, and we frequently install driveways for both commercial and residential customers. With over 30 years of experience to rely on, our staff is well versed in all phases of the driveways paving process, from creating a stable foundation for new driveway installation to seal coating existing driveways. That means no matter what your asphalt driveway paving needs, we can help! At Lucas Blacktop, our driveway paving contractors even have the expertise and equipment to break ground and grade your property for new driveway installation, if necessary. By taking the time to do the job right, we help ensure that your driveway is both smooth and stable for years to come.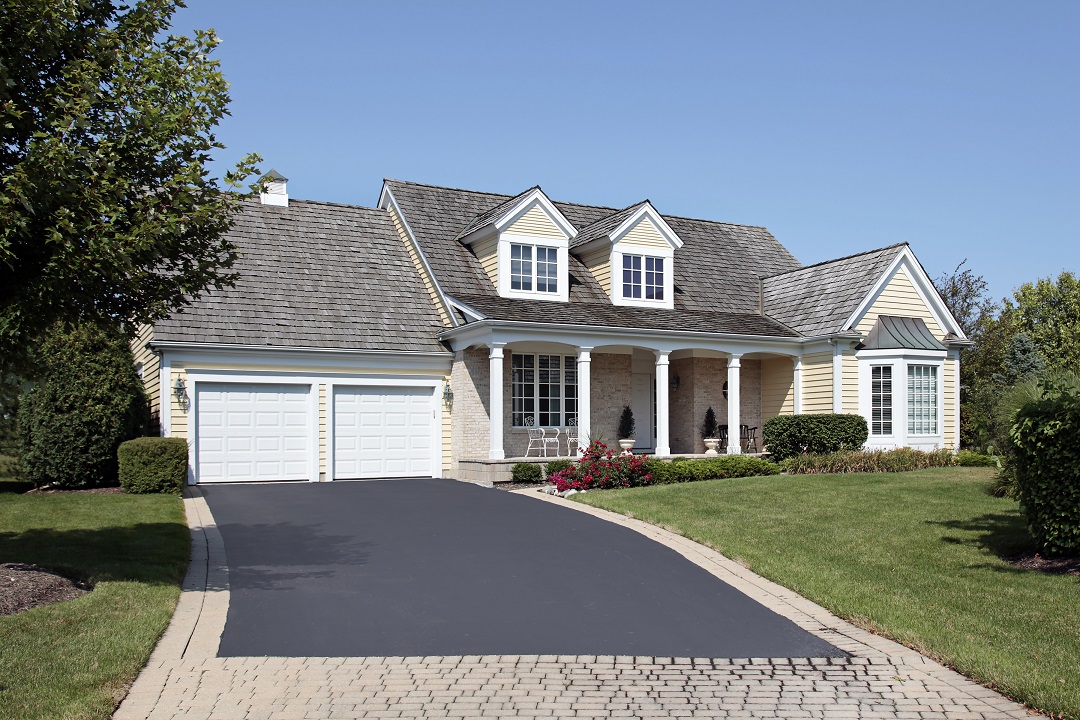 As a locally owned company, we know how important it is for you to have a beautiful, safe driveway, but we also understand the importance of living on a budget. To help save you money, we can even offer recycled asphalt that will cut down on the overall cost of paving for driveways.
Lucas Blacktop is available for:
New driveway installs
Driveway resurfacing
Driveway repairs and resealing
Driveway additions and expansions
And more!
Our asphalt driveway paving company is dedicated to providing you with quality, affordability, and value. That means we offer durable results, efficient workmanship, and great prices. We stand behind our work with a one-year workmanship and materials guarantee to ensure you of a beautiful and functional driveway for your home or office. Combining the professionalism you need with the affordability you deserve, Lucas Blacktop is ready to be your driveway paving contractor. Call now for your free estimate or to learn more about our driveway paving services.