Are you looking to enhance the beauty of your new construction building? Or are you tired of looking at a cracked and crumbling driveway every time you park? No matter what your needs for driveway or parking lot paving, you need to call the asphalt paving professionals at Lucas Blacktop. Our paving contractors have been in the business for over 30 years, and we have provided expert services to countless residents in the Raleigh area. Our extensive experience with asphalt pavement makes us the asphalt contractors you can trust. Call us today to talk about your needs for asphalt driveway paving!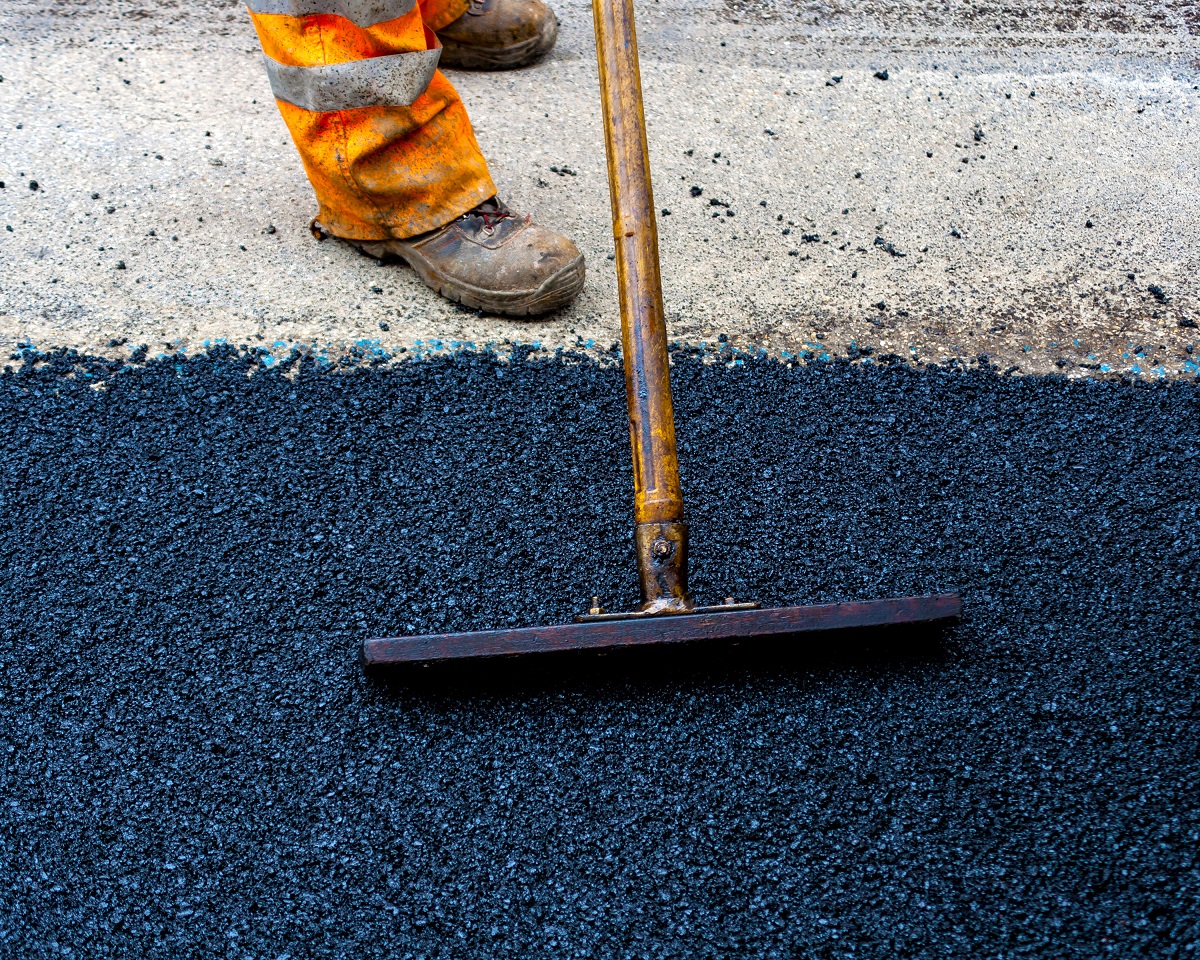 Asphalt paving is a great idea because it can:
Improve the look of your home. If you've just built a new home, a new driveway is likely to be the finishing touch. A proper driveway can add charm and appeal to your home, so consider adding one today. If you already have a driveway that's in a state of disrepair, resurfacing it is a great way to achieve an improved look.
Increase your safety. If your new construction doesn't have a driveway at all, it can be dangerous for you to go from your car to your front door. An old or cracked driveway can also pose a danger to you and your family. If you don't want someone to trip and fall, then you need even and smooth asphalt pavement. Stay safe by calling Lucas Blacktop, and we'll provide you with expert asphalt repair or a completely new surface.
Enhance your property value. If you want to sell your home at any time in the future, it's important for it to have the right level of curb appeal. Without a beautiful and smooth driveway, you may have trouble attracting buyers. Contact Lucas Blacktop for asphalt repair or paving that will instantly add to the value of your home.
The paving contractors at Lucas Blacktop will provide you with initial pours, resurfacing, or repairs when you need them the most. Our goal is to provide each and every one of our customers with the asphalt paving services that meet their specific needs. We're fully licensed, bonded, and insured, and we make it a goal to bring you great value and results for your driveway or parking lot. Call us now to learn more from our asphalt contractors!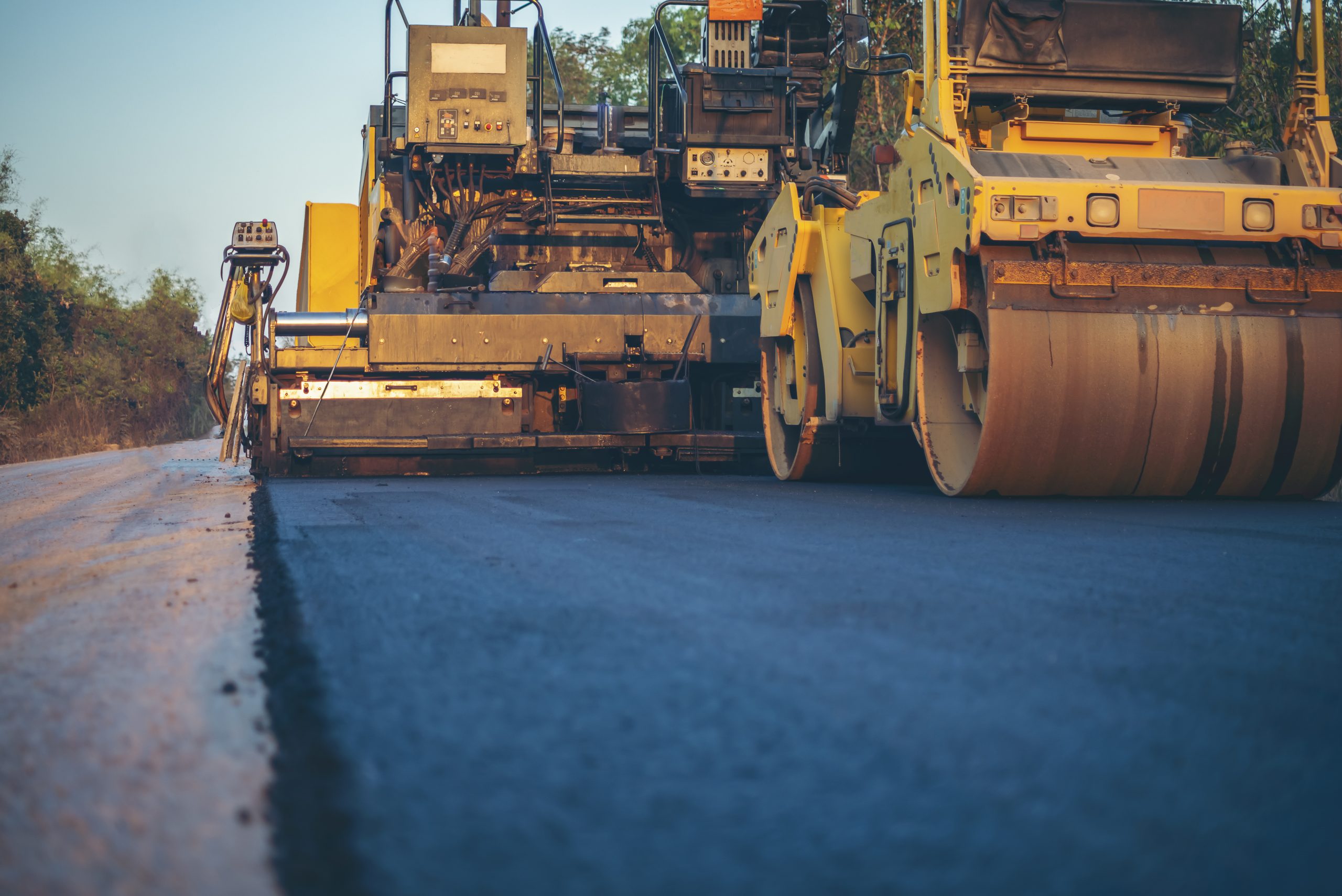 Commercial Asphalt Paving
If you're looking for a paving contractor for your commercial property, Lucas Blacktop can help. We can provide you with new parking lots, access roads, and much more for your commercial building and grounds. No job is too big for us, and we can even offer you recycled asphalt to make sure you keep your paving costs low. Even if you need asphalt repairs due to utility work underground or other damage to your parking lot or roads, we can offer you asphalt paving repair that will fill and cover the hole, no matter how large it is. To keep your business looking great and your customers protected from the dangers of uneven or damaged blacktop, call the pros at Lucas Blacktop today.